More than 25 years of experience in communication and marketing promoting the strategic objectives of businesses and leaders in France and abroad.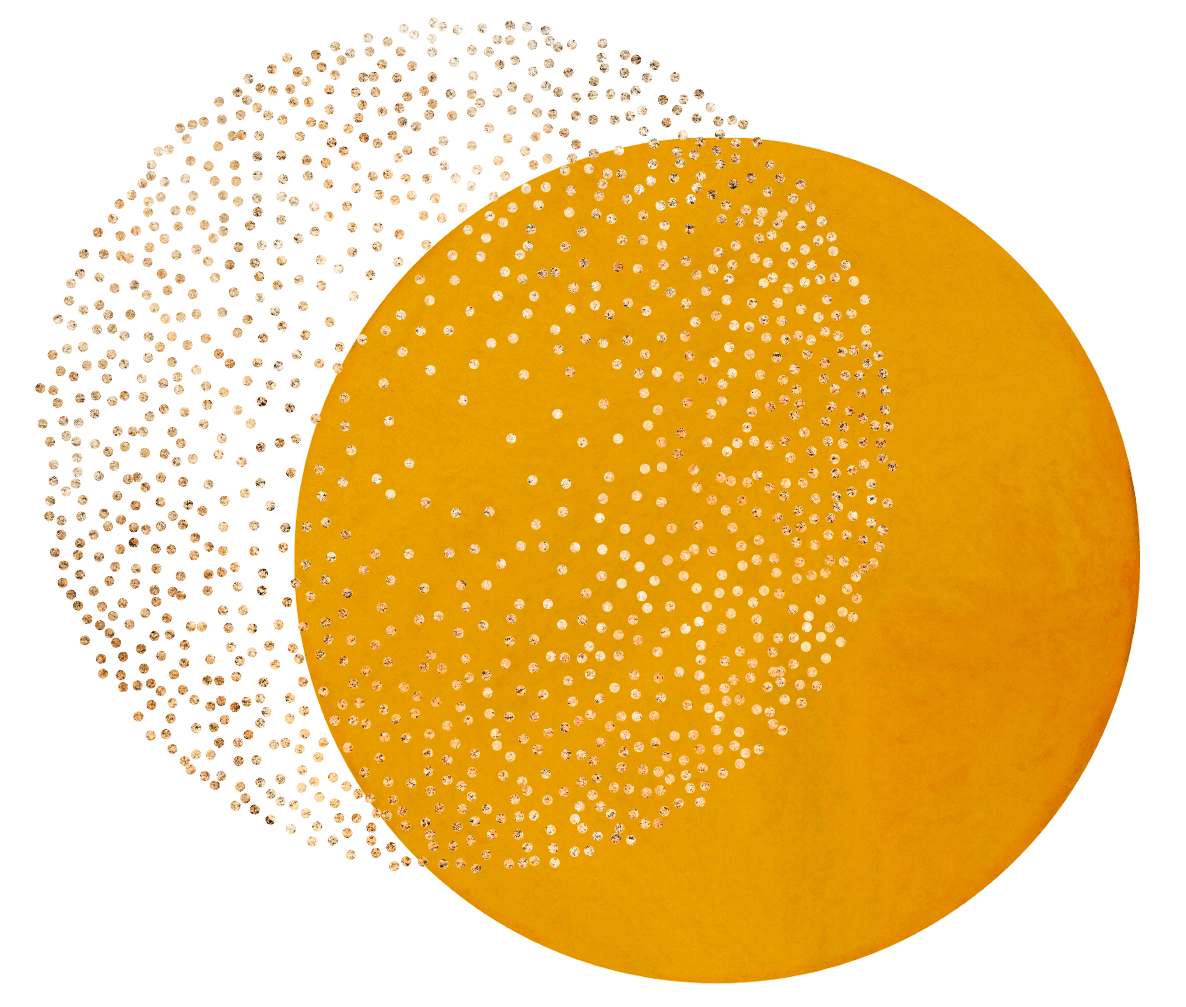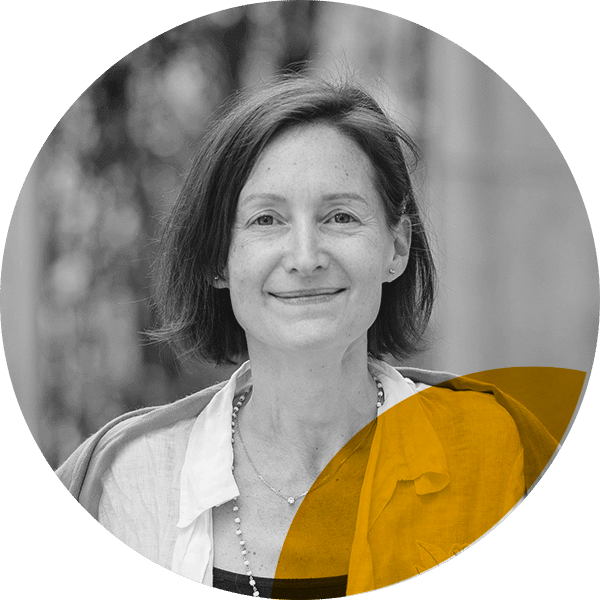 Melody Jeannin started her career at Société Générale in 1994 as Head of Communication of the Singapore branch, she was later named Head of Communication South-East Asia, then Head of Communication for the whole Asia-Pacific region. She returned to Europe to take the position of Head of Communication UK, then Global Head of Press Relations for the Corporate & Investment Bank. She was later promoted Global Head of Communication for the Corporate & Investment and a member of its Executive Committee, and was after that named Global Head of Communication for the Wholesale Bank managing a team of 150 worldwide. Her marketing experience includes her role as Global Head of Marketing for the Global Markets division.
She founded Alchemy for Harmony in 2019, a communication consultancy boutique dedicated to strategic communication, international communication and the writing of new narratives around business adaptation to climate and energy challenges.
Melody is a graduate of Sciences Po Bordeaux and holds a post degree in Political Communication from Sorbonne University.
Highly committed to supporting society's necessary energy transition and a low carbon economy, she is a member of the Shifteurs, an association of volunteers supporting the Shift Project, a well-established Think Tank advocating the shift to a post-carbon economy.
ALCHEMY FOR HARMONY
Communication & strategy