communication
aND STRATEGY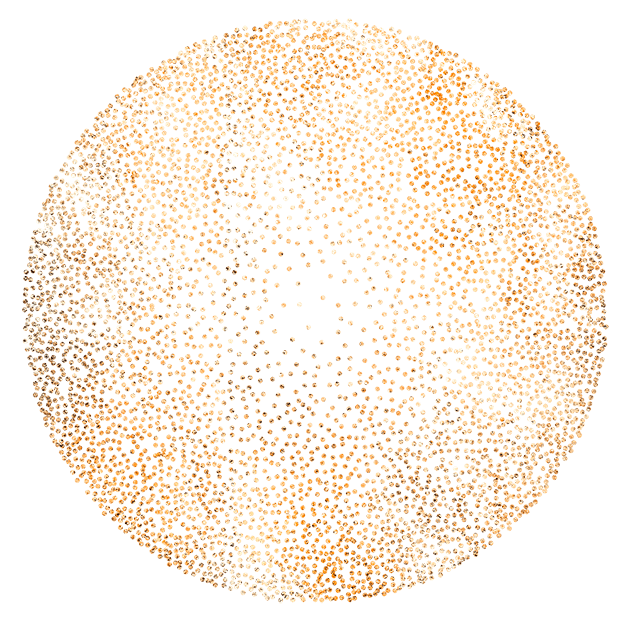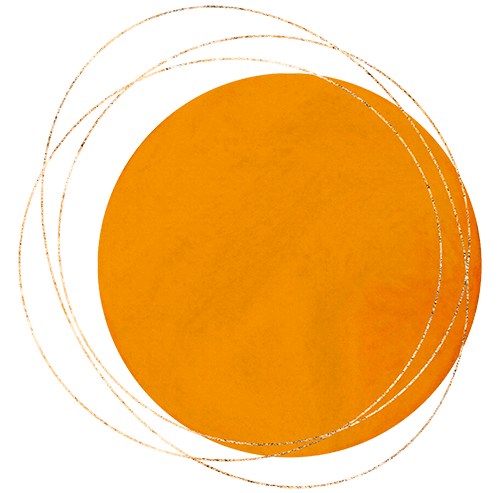 I work with companies, their senior management and communication teams in order to help them formalise their communication approach and messages in three key areas: corporate strategy, international communication positioning, and the writing of new narratives around business adaptation to climate and energy challenges.
Beyond communication consultancy services, I often work in co-creation with management teams, internal stakeholders and agencies in order to manage, guide and lead change and produce content on these key three topics in particular when companies reach essential milestones in their development.
Communicating


your strategy
Communicating

internationally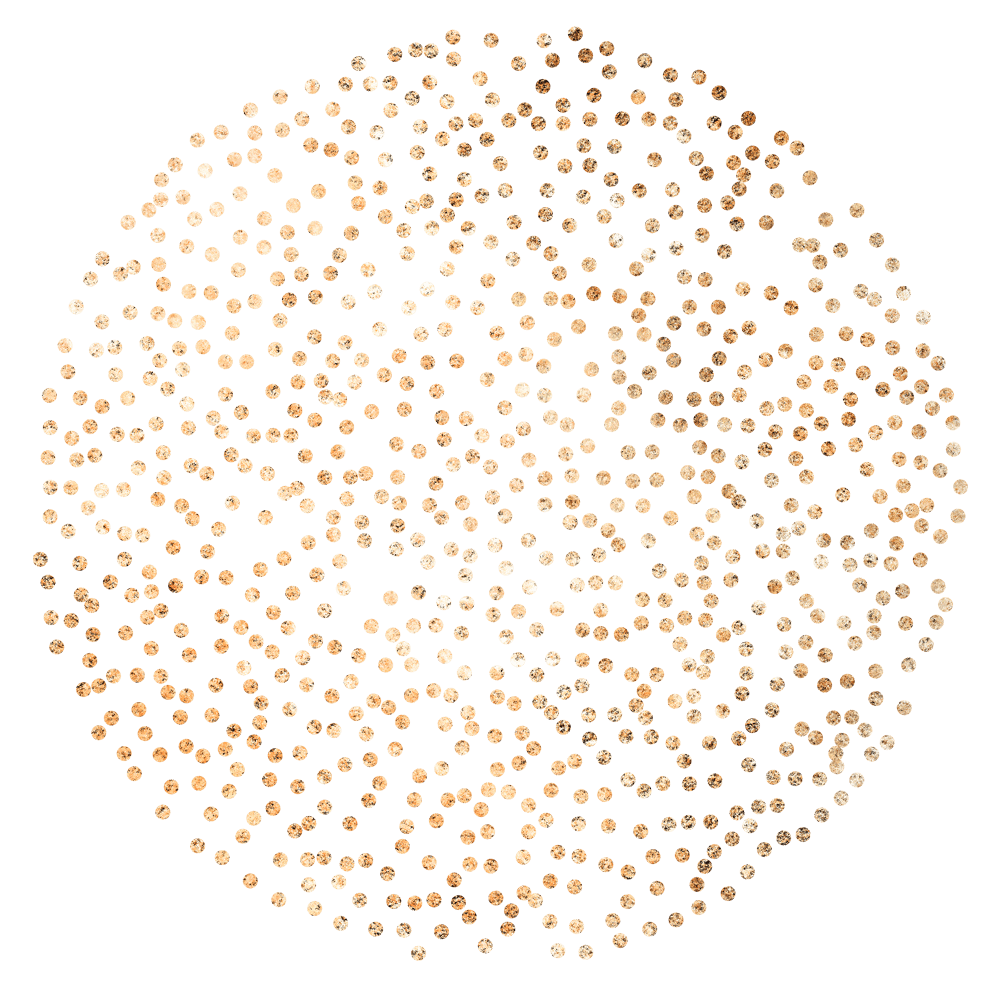 Alchemy for Harmony proposes strategic communication services in order to meet educational, story-telling and high-level advocacy requirements of companies and their senior managers with precision, subtlety and integrity so as to fit even the most sensitive, evolving or complex environment.
With Alchemy for Harmony you benefit from:

Super senior and personalised services from start to finish
The expertise of a Global Head of Communication who has led and managed communication teams worldwide across multiple communication fields: press relations, CEO communication, internal communication, corporate communication, branding & advertising, events and digital communication.
The experience of managerial communication at senior level: Excos and other decision-making instances.
The capacity to orchestrate and cooperate with multiple key stakeholders such as HR, Strategy, Legal & Compliance, and Social Partners representatives.
The concrete experience of operational communication in international environments and across three continents (Americas, Europe, Asia-Pacific)
The knowledge and understanding of the functioning of major corporations and international administrations
More than 25 years of experience handling sensitive communication in strategic situations: acquisition and integration of new businesses, reorganisations, social plans, crisis management, business development, strategic plans and international development.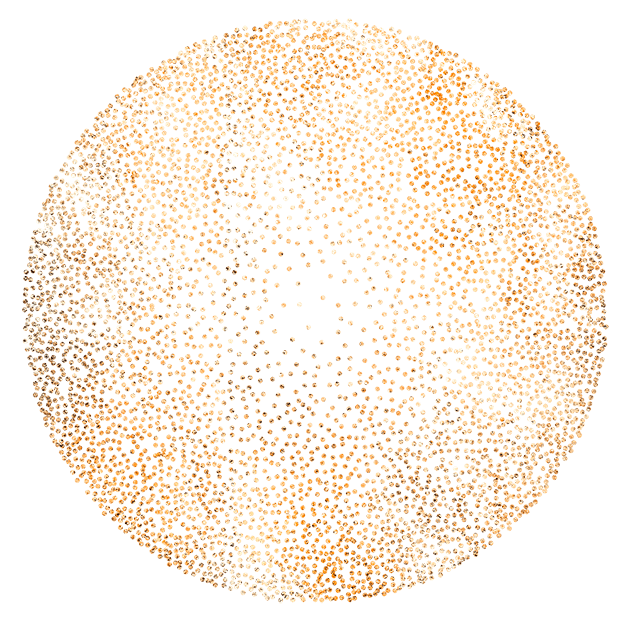 ALCHEMY FOR HARMONY
Communication & strategy